The replanning and renovation of an existing house that had previously been featured on Homes from Hell.
Client — Private Sector — Residential Nature — Loft conversion, internal replanning, renovation + external landscaping
This was a development project, so budget was an important consideration.  Relatively small structural changes were made, but ones that had a large impact on the light, layout and usability of the spaces. 
The footprint of the house remained the same, but the dual pitch roof was replaced with a gable end roof with large dormer windows, adding 2 bedrooms, an ensuite and a large family bathroom to the first floor.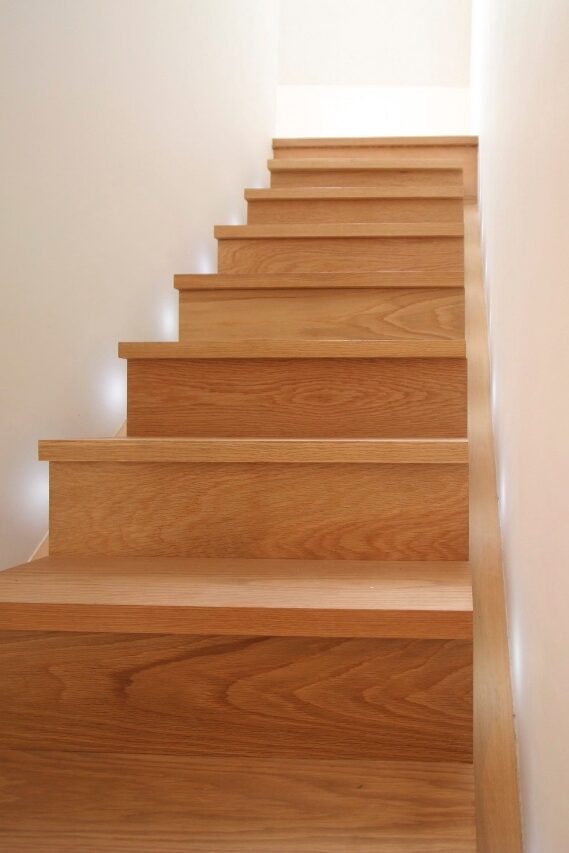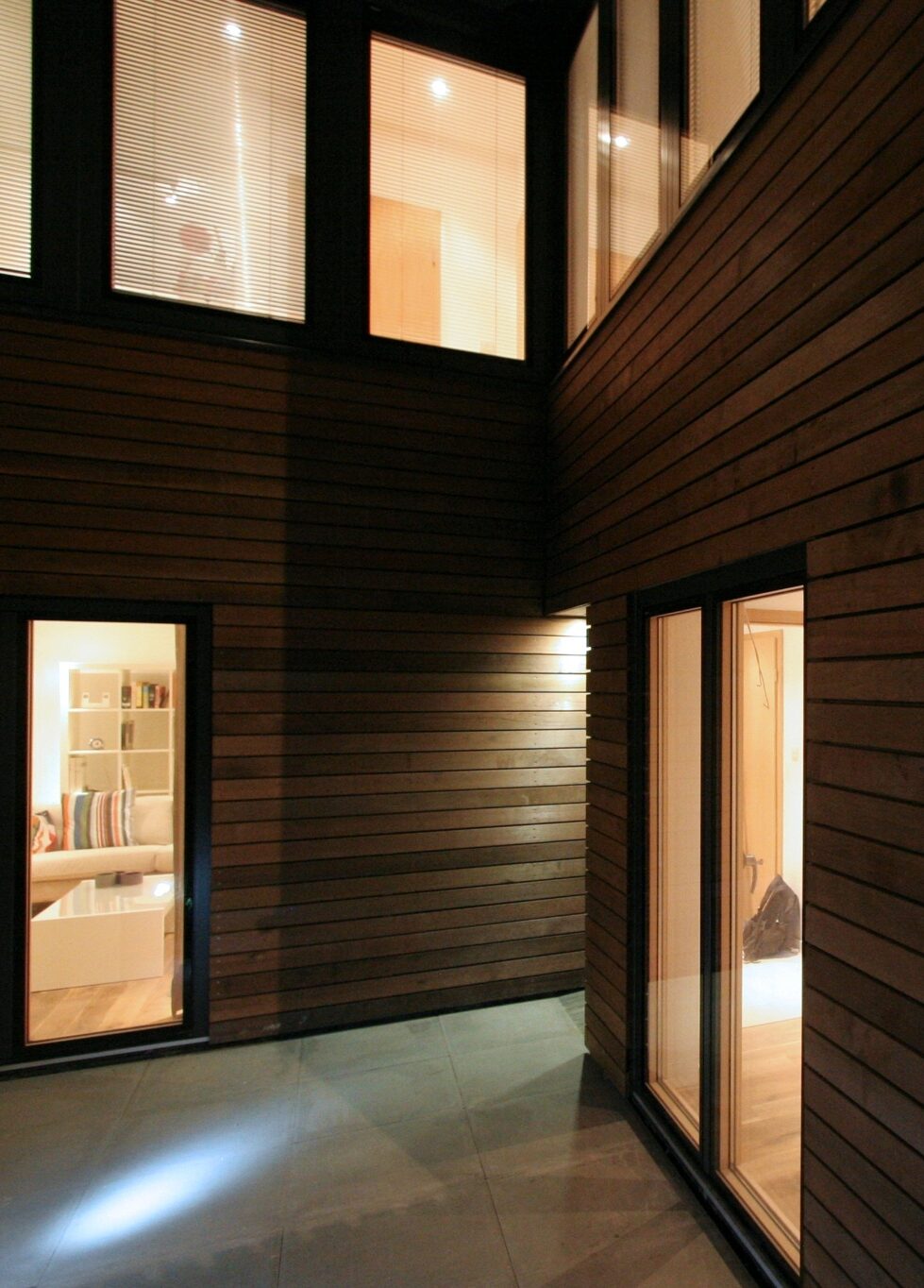 Photography: Niki Borowiecki
Natural light is brought into the ground floor kitchen and shower room through light slots. South-facing rooms are shaded from the sun by blinds integral with the triple-glazed windows.
The materials were carefully selected to transform the house in a cost effective way, including the western red cedar timber cladding. 
We'd love to hear from you about your project
From extensive renovations to innovative new builds we are happy to talk no matter what the scale.