Assisted artist Jacqueline Poncelet in facilitating a series of art installations in a hotel in central London. 
Client — Private
Sector — Arts / commercial
Nature — Installations
Artist — Jacqueline Poncelet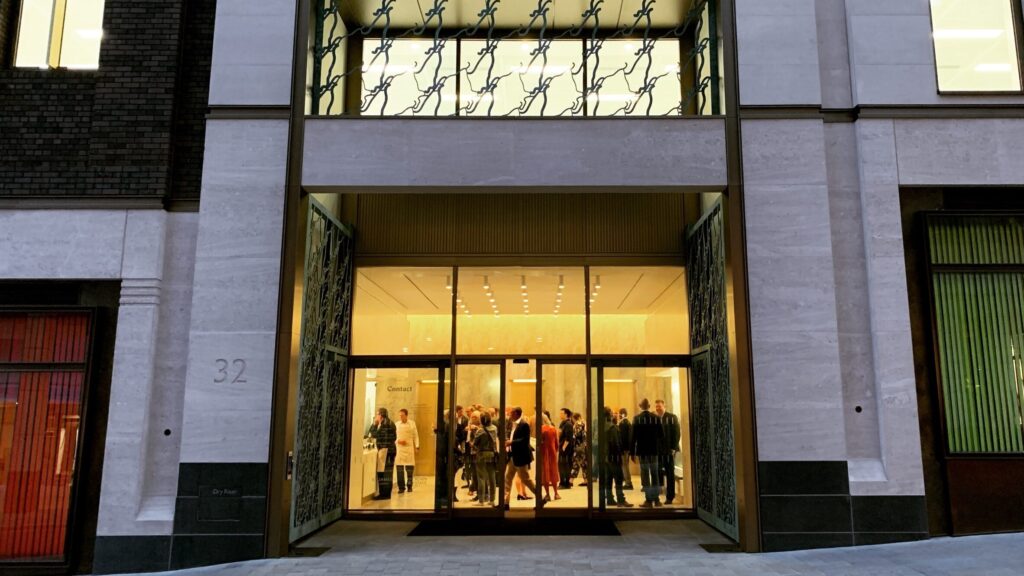 We have been helping artist Jacquline Poncelet facilitate these beautiful installations at The Marq, an office building in St James's.
The installations include CNC cut and gilded window reveals, a large bronze entrance gate and a terrazzo mural in the entrance lobby.
Photography: Sarah Borowiecka
We'd love to hear from you about your project
From extensive renovations to innovative new builds we are happy to talk no matter what the scale.